SPECIAL THERAPIES CENTER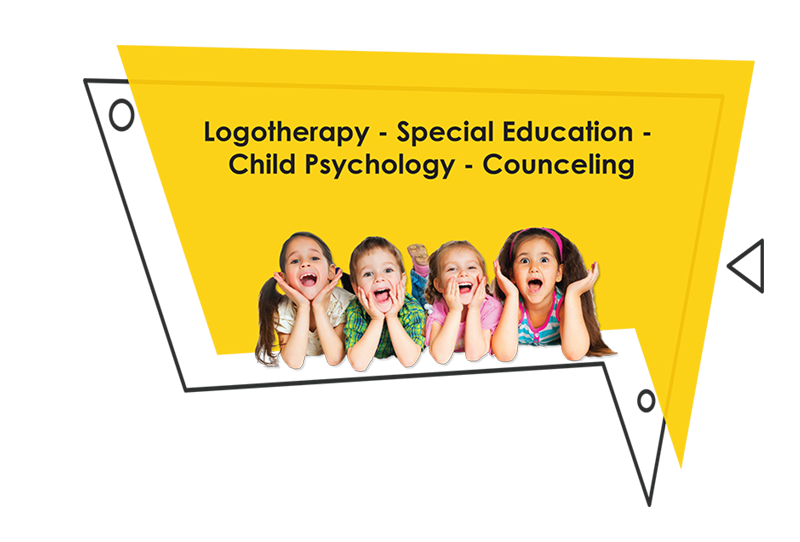 Olga Triantafyllou | Kassandria Chalkidiki
The "Triadafyllou Olga Special Therapy Center" is a modern center of diagnosis and treatment of speech disorders, learning difficulties and mental disorders. Our continuous work in the field of Logotherapy, Special Education, Child Psychophysical Support and Counseling has led us to create a hospitable, warm and modern place that embraces the child and the family by providing proper support for its proper development. Our work is inspired by our love for the child and the conviction that we can deal with and overcome any difficulties that arise with regard to perseverance, encouragement and proper guidance.
We have the appropriate infrastructure for responsible implementation of personalized treatment programs according to each individual's needs. Our role is to provide the support the child needs in order to make full use of his / her skills and develop new skills.
---
We collaborate with an occupational therapist, a child psychiatrist, a developer and an optometrist!