SPECIAL THERAPIES CENTER
Olga Triantafyllou | Kassandria Chalkidiki
THERAPEUTIC PROGRAMS
Logotherapy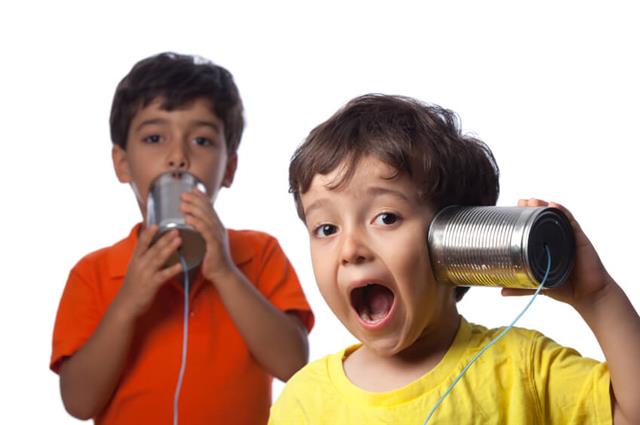 Logotherapy deals with speech, voice, talk and chewing disorders in cases of neurological, evolutionary or functional disorders. It aims at developing out-of-class and verbal communication as well as improving the speech and language skills of the individual. Our center has experienced and specialized speech therapists who are involved in the prevention, evaluation and rehabilitation of speech and speech disorders, swallowing disorders, social communication as well as learning difficulties / dyslexia.
Difficulty in speaking and linguistic development can be due to a variety of factors, either pathological or psychological. We are able to help you understand your child's particular needs, provide responsible answers to the issues that concern you, and work together to give the child the support he needs to grow properly.
Besides the help we provide directly to the child who needs speech therapy, we can:
► to advise the family and the environment,
► refer the right doctor for further exploration of the problem,
► talk to the pediatrician or the treating physician, as well as the school environment, to make the most effective treatment program together.
Psychological Support
Psychopedagogical interventions in children with learning disabilities and dyslexia, autism spectrum disorders, attention deficit disorder and hyperactivity, behavioral problems and aggression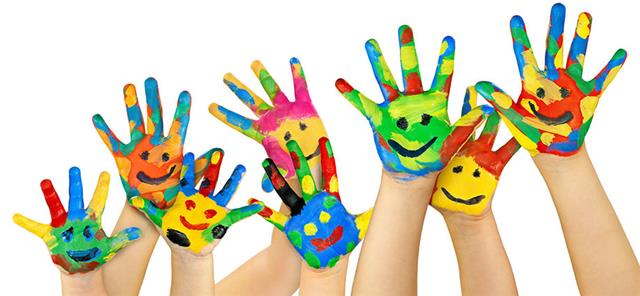 // Counseling for children and adolescents
who experience intense anxiety,

have low self-esteem and face themselves with a failure rate,

are characterized by emotional instability and immaturity based on their developmental stage

have difficulty expressing and managing their difficulties

experience a family crisis (mourning, divorce, move, ...)

have difficulty adapting to changes and new requirements
Parental Counseling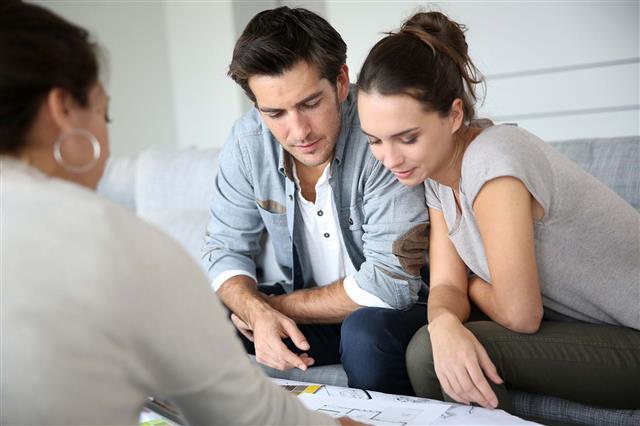 Through individual sessions, the parent assists in recognizing his role and the role of other members in the family. The family is approached as a role system where its members are in constant and parallel development and interaction. The parent learns to evaluate the emotional climate of the family, the ways of communication, the limits of the roles, and effective measures to resolve conflicts. Here is the choice and the adoption of behaviors that will help him perform his role as a parent without being tortured and guilty while he will feel confident about his upbringing practices.
Adult Counseling - Psychotherapy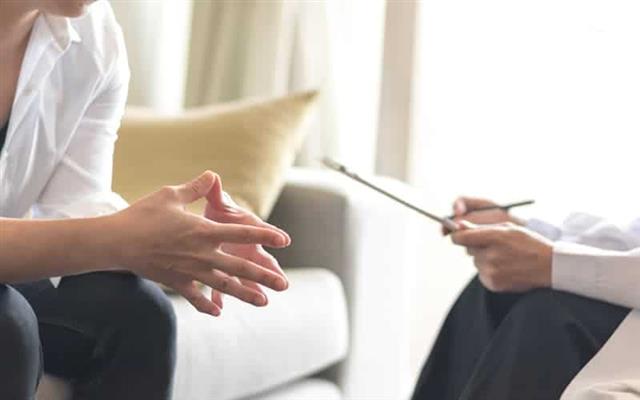 //

Supporting interventions in adults faced with phobias, low self-confidence, persistent bodily discomforts not explained by organic cause, difficulties in managing relationships, intense feelings of emptiness, sadness and loneliness, mourning and loss, chronic illnesses and difficulties of adaptation.
//

Narcotic psychotherapy in adults who want to get to know themselves and improve their quality of life.